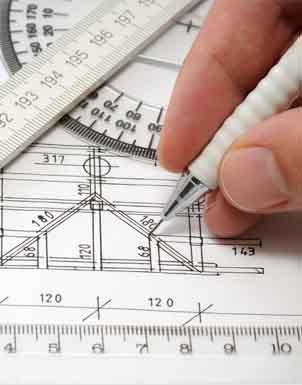 Quality at Work
Al Waha Transport, Maintenance and Contracting Co is committed to providing quality services that meet or exceed all customer requirements and applicable standards and specifications. Each employee is committed to this goal.
Quality Management
The Corporate Quality Policy is to continually improve service by ensuring sufficient manpower at site, high standard of work competency, equipment reliability, round the clock availability and on-time delivery of work requirements. We will safeguard continuous customer satisfaction to maintain long term commitments, productive customer relationships, and to provide a positive work environment. All Al Waha TMC staffs are responsible for the attainment and maintenance of this quality standard. Al Waha TMC is ISO 9001-2008 certified and is regularly audited by outside parties for performance to this standard.
Our dedication to Quality Improvement is expressed throughout our quality management by providing training of new employees and the continuous training of all employees. Each employee is responsible for the quality of the services that he or she shall produce or provide and is encouraged to contribute effective methodologies in the improvement of all work procedures.